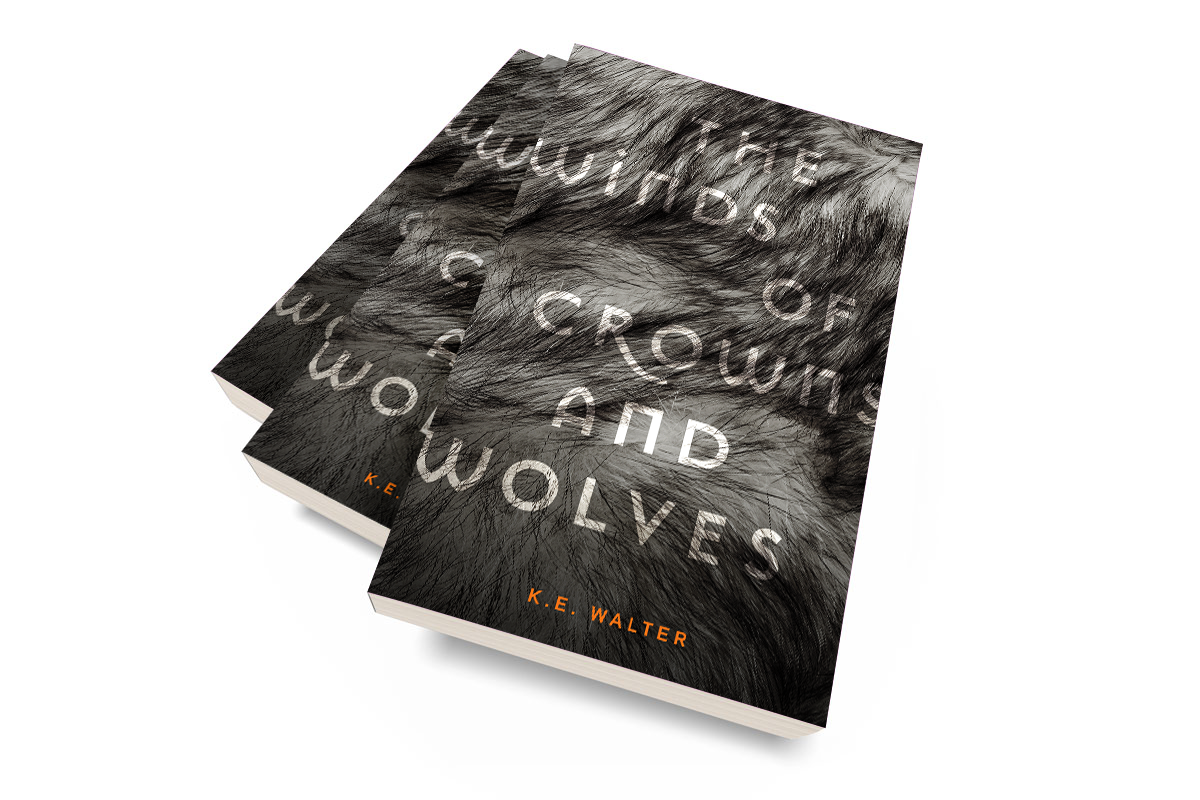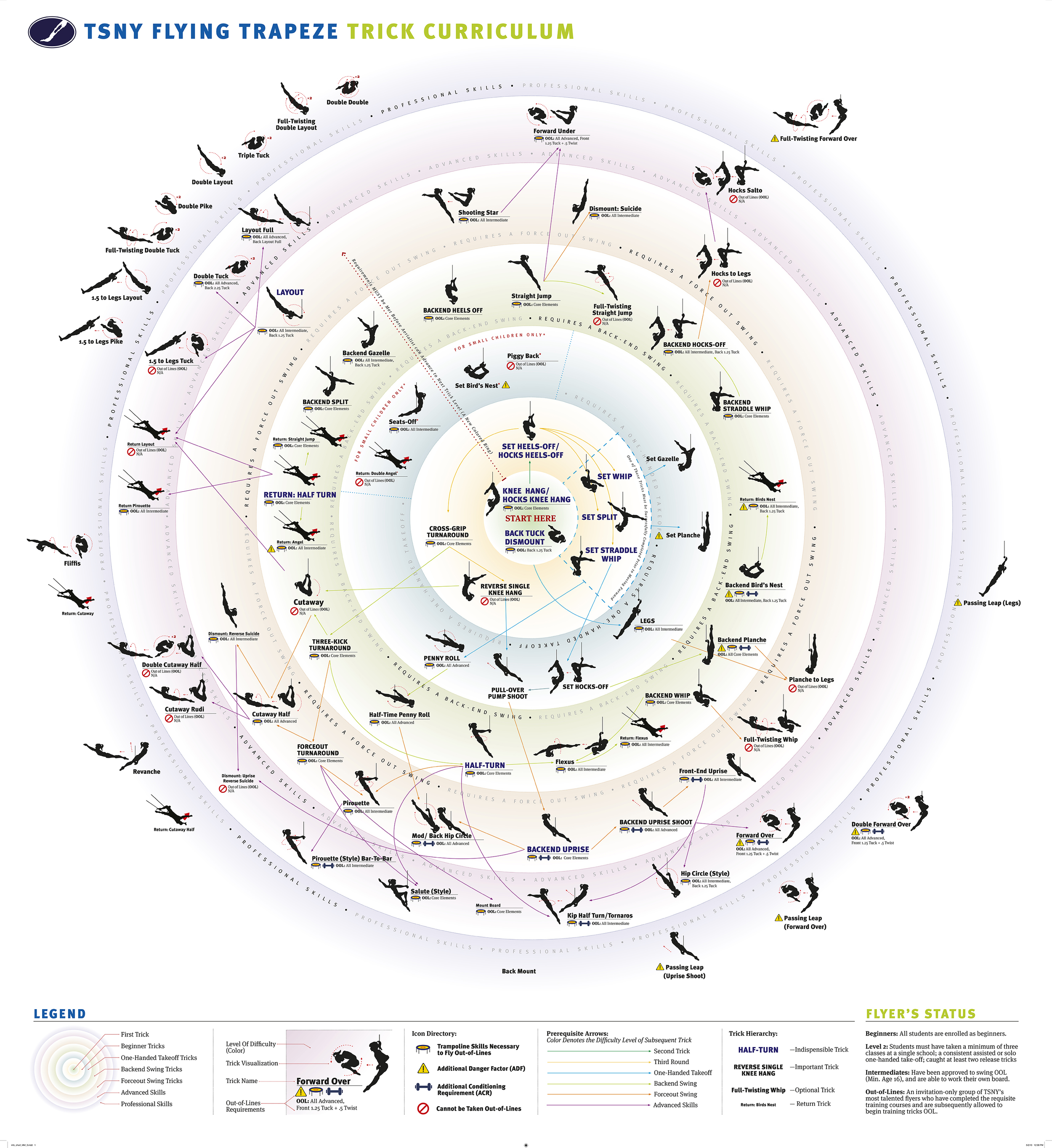 I'm Telling the Truth, But I'm Lying: Harper Perennial
Bassey Ikpi's debut essay collection examining her personal experiences of bipolar disorder and anxiety. I'm Telling the Truth, But I'm Lying releases in Aug 2019.
Apocalypso, Roof Books
Evelyn Reilly, an award-winning poet, and a finalist for the Poetry Society of America's Norma Farber First Book Award, commissioned Polemic to design the cover of Apocalypso, a dystopian meditation on the Book of Revelation and global warming. Published by Roof Books.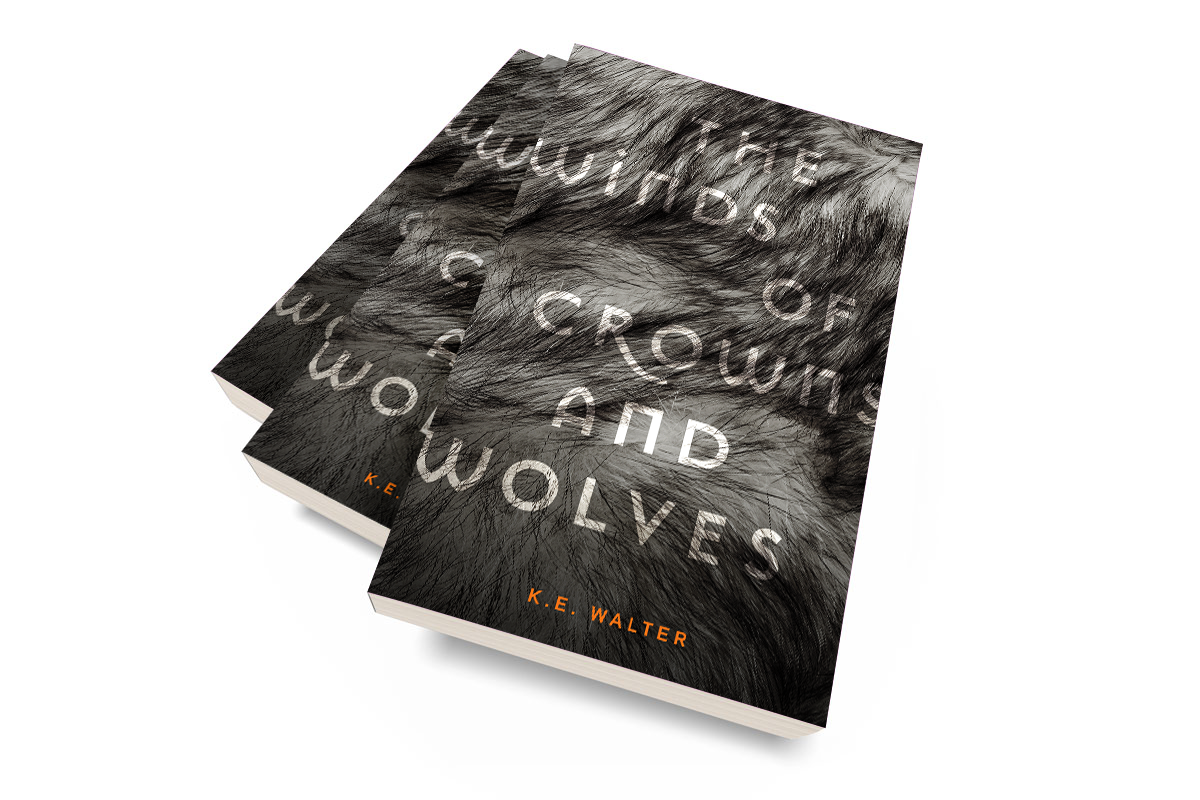 The Winds of Crowns and Wolves: K.E. Walter
A coming-of-age fantasy novel that chronicles the journey of Neach as he discovers his ancestry and prepares for his greatest challenge.
The Vagina Monologues: Poster
This trompe l'oeil promotion for Eve Ensler's Vagina Monologues was commissioned for an NYC fundraiser, and re-used for a performance at Princeton University.
Marty McConnell Poetry Book, USI Press
When They Say You Can't Go Home, What They Mean Is You Were Never There, published by the University of Southern Indiana, is the recipient of the Michael Waters Poetry Prize, and Marty McConnell's second poetry book.
Stockholm Savings: Poster
When a bank heist goes wrong, the media pounces on the chance to sensationalize the incompetent robber's motive: a sex change operation for his lover. Based on the same true story that inspired Dog Day Afternoon.
Women of Courage, GibbsSmith Publisher
Katherine Kiviat and Scott Heidler spent years after the collapse of the Taliban documenting the rise of strong women in the wake of their oppression.
The Chocolate Sessions: Poster
Promotional Poster for Six Degrees Dance Company's feature length ode to the cocoa bean and its delightful derivatives.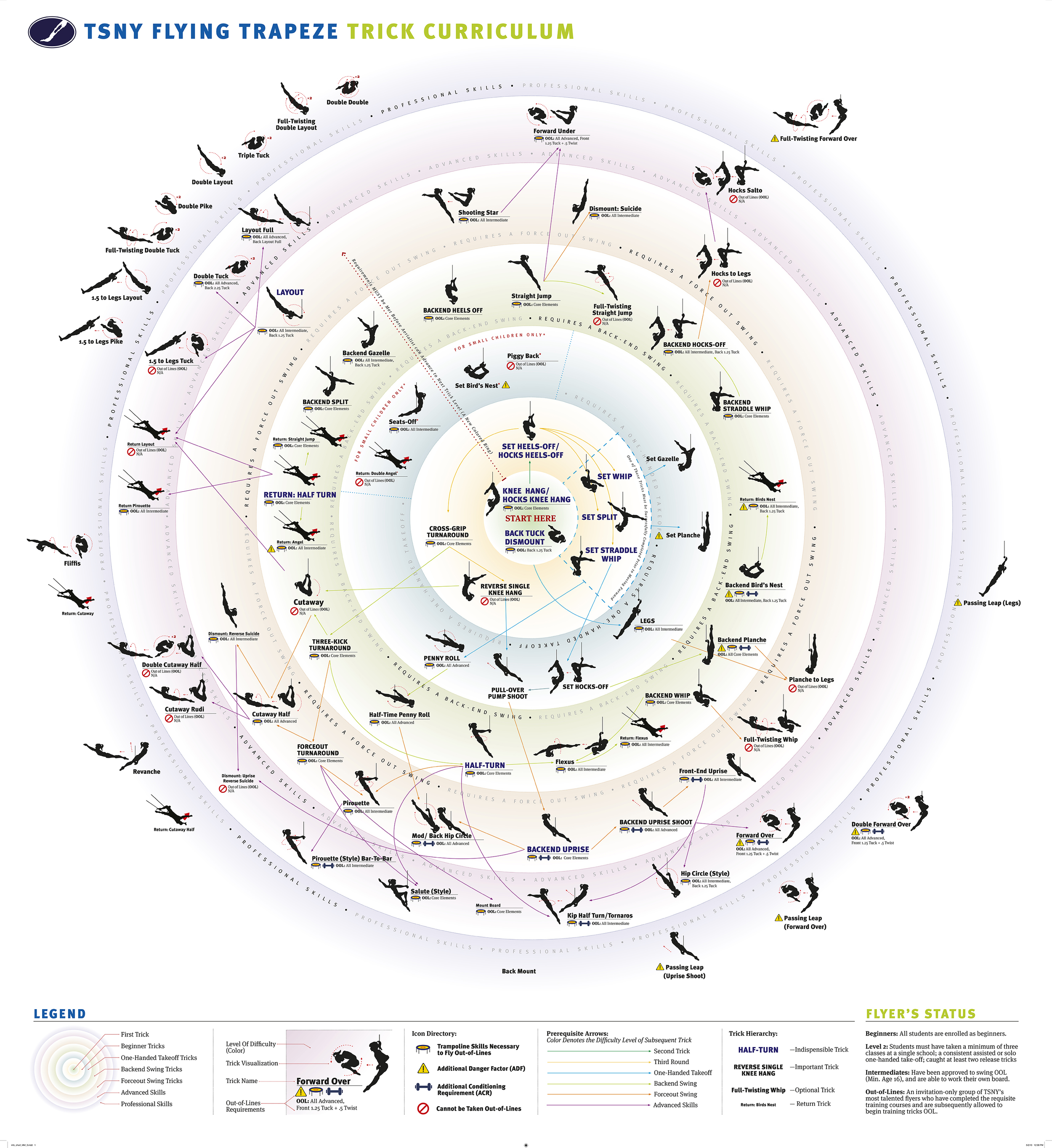 Trapeze School Curriculum Chart
For those endeavoring to learn aerial arts, there is no formal training program—it's an apprenticeship model. To bring some rigor to their school, TSNY commissioned Polemic to design a chart to illustrate logical progressions, pre-requisites, and particular dangers associated with each trick.
Material ConneXion: Marketing Materials
Material ConneXion has a library of over 10,000 materials to inspire and ignite innovation. Polemic worked with them to develop an aesthetic identity that showcased the myriad possibilities they offered.